If you're experiencing a persisting dryness and irritation on the skin, chances are you're dealing with eczema. This skin condition is a common one, and affects millions of people worldwide. While it is not curable, there are several ways to manage it and avoid flare-ups.
What is eczema?
Eczema, also called atopic dermatitis, is a chronic skin condition in which the skin barrier is weakened and causes skin to become dry, itchy and inflamed. It can show up on most parts of the body, commonly on the hands, neck and elbows, and even on the face and eyelids.
Though not harmful, it can be annoying and potentially painful to deal with. Symptoms of eczema include flaking skin, itchiness, redness, bumps, or a rash. The triggers of eczema differ from person to person, but it can be brought about through exposure to irritants, such as chemicals in products, or environmental factors, like dust or low humidity.
There is no definite cure for eczema, but don't give up hope just yet. We've compiled the best dermatologist-approved tips and tricks for treating eczema, as well as our best products from Isntree, PURITO and more to get the job done. Keep scrolling to start your journey towards healthier, stronger skin!
---
No. 1
Go fragrance-free
Fragrance is typically added to skincare in order to mask the natural scents of ingredients. However, it's a no-go when you're treating eczema prone skin because these chemicals can cause further irritation to the skin. Ditch products that have added fragrance and reach for fragrance-free items instead.
Courtesy of Korean Skincare Brand – Haruharu WONDER
When it comes to the Haruharu WONDER Black Rice Hyaluronic Toner (Fragrance Free) is a VANA Award-winning toner packed with fermented Black Rice to enhance the skin's elasticity and give it a boost of hydration. This hypoallergenic formula is free of alcohol, fragrance, parabens and other harmful ingredients, making it perfect for all skin types and eczema-prone skin.
---
No. 2
Fortify the skin barrier
One of the reasons for eczema is a weakened skin barrier. The barrier is responsible for defending against allergens and irritants, as well as preventing epidermal water loss. When it's affected and can't perform its job properly, this leads to dryness, irritation, and more symptoms of eczema. It's important to choose barrier-strengthening ingredients to repair the skin barrier and make it more resilient.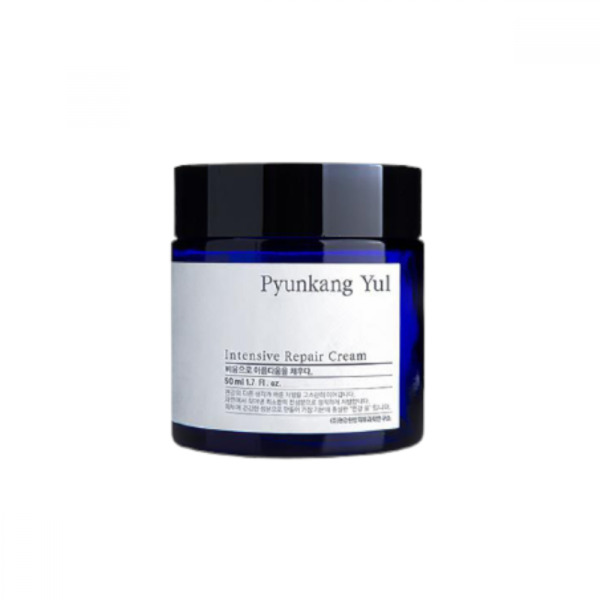 Courtesy of Korean Skincare Brand – Pyunkang Yul
When it comes to the Pyunyang Kul Intensive Repair Cream, you've hit the battle-against-eczema jackpot. This cream is formulated with a host of ingredients that fortify the skin barrier, namely Ceramides, Peptides, and Shea Butter. Intensely nourishing and hydrating, it sinks into the skin quickly without lingering heaviness and gives the skin a luminous, smooth appearance and feeling.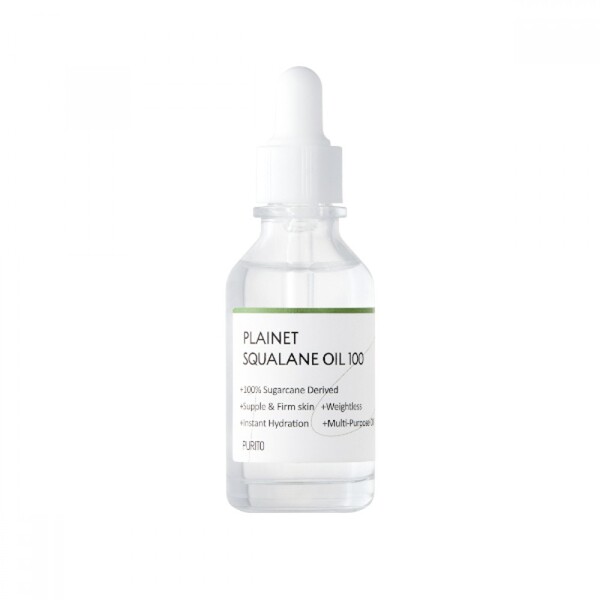 Courtesy of Korean Skincare Brand – PURITO
Squalane is another barrier-repairing gem, which the PURITO Plainet Squalane Oil 100 is all about. It features sugarcane-derived Squalane that instantly hydrates and locks in moisture, as well as soothes redness and irritation. Use it on the face as the last step of your night routine, or before SPF during the day, for maximum efficacy. As a bonus, you can even use this oil on the body and hair.
---
No. 3
Ditch the hot water
Especially when the temps are dropping, it's tempting to crank up the hot water in the shower or when washing your face. But before you turn that valve know that hot water strips the skin of necessary oils and hydration, resulting in dryness and inflammation. If you're already experiencing eczema symptoms, this can even burn the skin and cause pain. Stick to lukewarm water and follow up with a layer of hydration when cleansing the skin.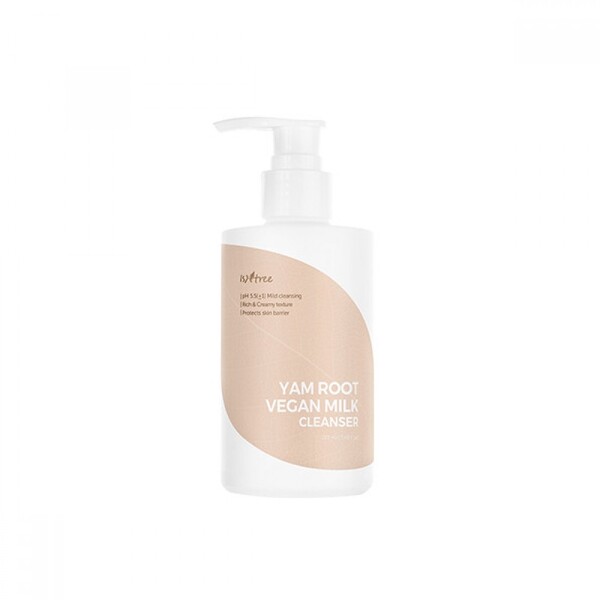 Courtesy of Korean Skincare Brand – Isntree
This new arrival totally flew under the radar, but we implore you not to sleep on the Isntree Yam Root Vegan Milk Cleanser. This creamy milk cleanser touts a replenishing, moisture-filled formula that effectively cleanses while smoothing skin texture. Yam root helps the skin form a dense moisture barrier, at the same time soothing sensitivity for a calming cleansing experience.
---
No. 4
Skip the actives
Eczema-prone skin tends to be sensitive in the face of active ingredients. During a flare-up, it's best to keep the acids and Retinol in your drawer because they can aggravate your skin even more. Instead, you'll want to revert to a calming, hydrating routine to soothe the affected skin and prevent future flare-ups. Keep an eye out for ingredients like Hyaluronic Acid, Vitamin E, Cica and Aloe Vera; these supply moisture, quell inflammation and keep the skin healthy.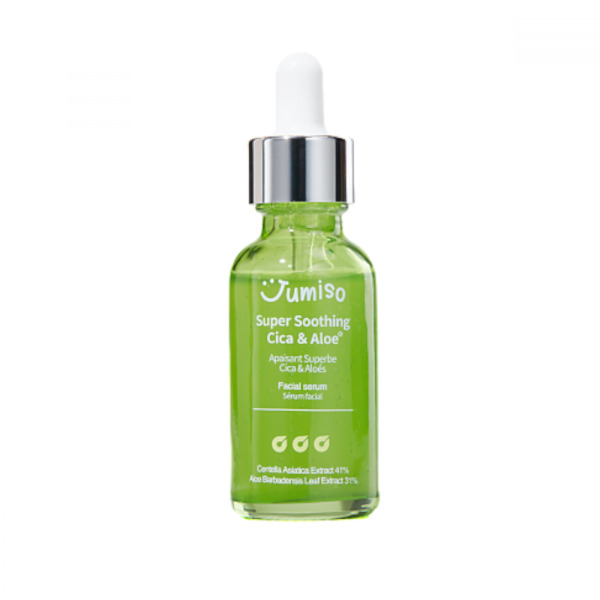 Courtesy of Korean Skincare Brand – Jumiso
We love a multi-tasking product that performs several functions at once, and Jumiso's Super Soothing Cica & Aloe Facial Serum does just that. Loaded with 41% Cica, 31% Aloe Vera and 7 types of Hyaluronic Acid, this potent serum provides abundant irritation relief and moisture to the skin. As a product suited for all skin types especially sensitive skin, it's a must-have for anyone struggling with eczema.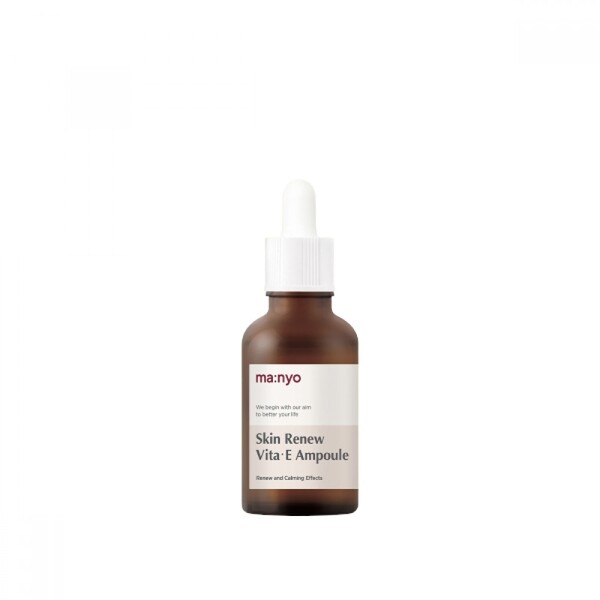 Courtesy of Korean Skincare Brand – Ma:nyo
Vitamin E is an eczema-friendly ingredient that aids in skin barrier repairing and retaining hydration. The Ma:nyo Skin Renew Vita E Ampoule boasts an 82% Avocado oil formula that is rich in Vitamin E, as well as nourishing oils like Coconut, Olive and Sweet Almond. Aside from its protective functions, the ampoule also boosts cell regeneration and improves skin firmness.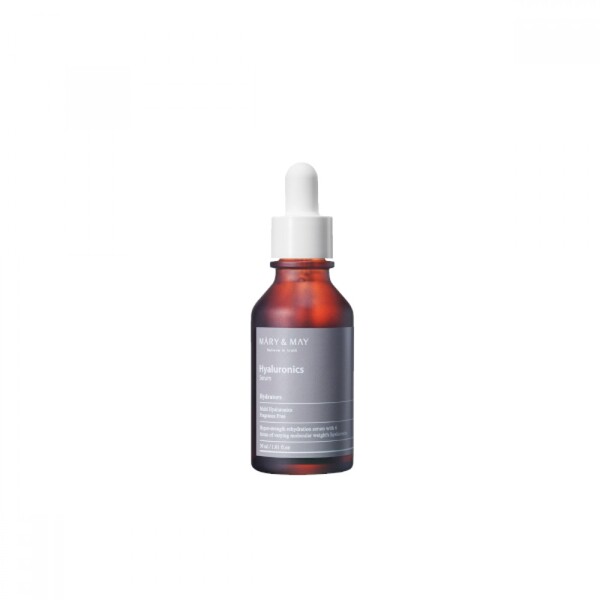 Courtesy of Korean Skincare Brand – MARY&MAY
Aid eczema-stricken skin back to health with the MARY&MAY Hyaluronics Serum, a low-molecular Hyaluronic Acid serum that quenches the complexion and fills skin cells with much-needed moisture. Watch as the dryness and cracking transforms into a complexion bursting with vitality and elasticity; it's destined to become a routine mainstay.
---
No. 5
Lock in moisture
When dealing with eczema-prone skin, it's not enough to just apply hydrating products; you want to make sure you're locking in this moisture for long term hydration. Over time the skin loses its ability to retain moisture as it produces less of the molecules needed to trap water, and eczema further weakens the barrier in charge of this. Seal in your serums, ampoules and boosters with an effective moisturizer to maximize the benefits of your routine.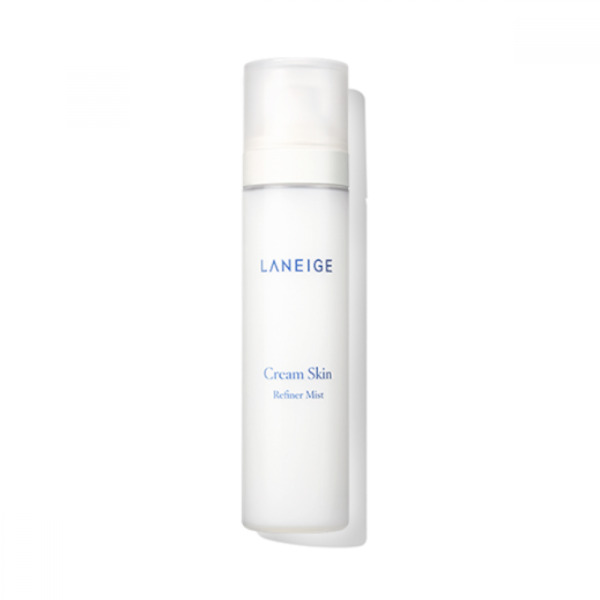 Courtesy of Korean Skincare Brand – LANEIGE
The LANEIGE Cream Skin Refiner Mist takes the Cream Blending Technology of the Cream Skin Refiner and puts it into a mist, convenient for a boost between routine steps or on-the-go hydration. White Tea Leaf water reinforces the skin barrier and delivers lasting moisture, relieving dryness and giving the skin a dewy appearance.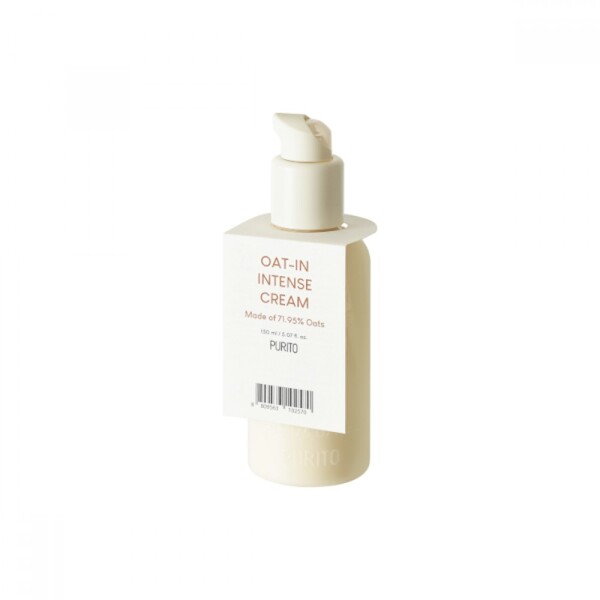 Courtesy of Korean Skincare Brand – PURITO
Recover a distressed complexion with the PURITO Oat-in Intense Cream. 71.95% of this uber-soothing moisturizer is Oat-based, another ingredient deemed suitable for treating eczema. Consisting of only 15 non-irritating ingredients, this salve-like moisturizer was developed with sensitivity in mind. Its texture is creamy and rich, ideal for sealing in preceding hydration and nourishment.
---
No. 6
Sun protection
As with anything, sun protection is always something to keep in mind. Too much sun exposure has the potential to worsen the symptoms of eczema, as sun damage causes skin to burn and become even more dry. A trusty ol' SPF can step in and defend the skin against overexposure and UV damage.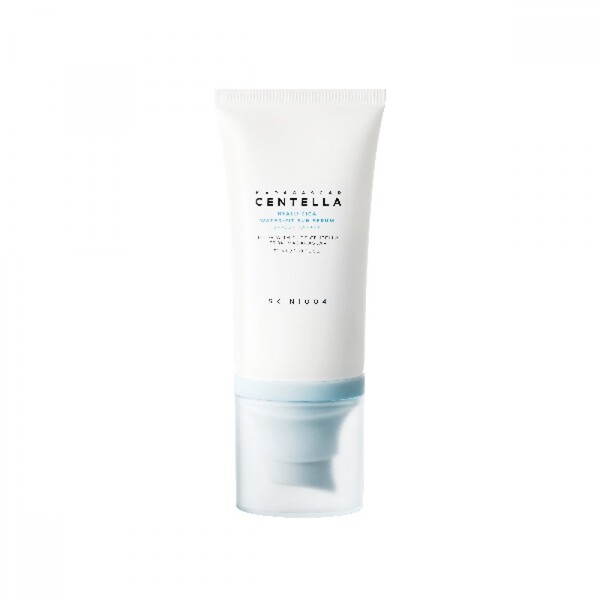 Courtesy of Korean Skincare Brand – SKIN1004
We recommend the SKIN1004 Madagascar Centella Hyalu-Cica Water-Fit Sun Serum for those seeking eczema-friendly sun protection. This lightweight sun serum is bursting with hydrating Hyaluronic Acid and soothing Cica, both of which treat eczema symptoms. A VANA Family-favorite, it's formulated to be gentle enough for sensitive skin, meaning it won't exacerbate eczema flare-ups.
---
With our guide, you have all the necessary guidance to tackle your eczema and keep flare-ups at bay! Follow our Instagram and Facebook to receive instant product updates, and skincare and beauty tips!
You must be logged in to post a comment.