October 10th marks World Mental Health Day, a day to raise awareness of the importance of mental health. Just as important as physical health, mental health is essential to our overall well-being. In today's fast-paced world, especially as we recover from the pandemic, it's easy to feel the effects of stress and anxiety.
In times like these, it's important and necessary for you to take a breather. Ahead of World Mental Health Day, we've compiled a list of easy-to-do self care activities and habits to adopt, to take your mind off of your stresses, relax, and help improve mental health. Included are pointers that address your physical and mental wellbeing from head to toe to help you look AND feel your best self. Without further ado… keep scrolling to start the list!
---
1. Hydrate
Drinking water flushes the body of toxins and makes sure the cells are getting enough oxygen and nutrients. When you're well-hydrated, this positively affects energy levels and brain functions, as well as plumps up the skin and boosts skin elasticity. Before you continue reading, take a sip!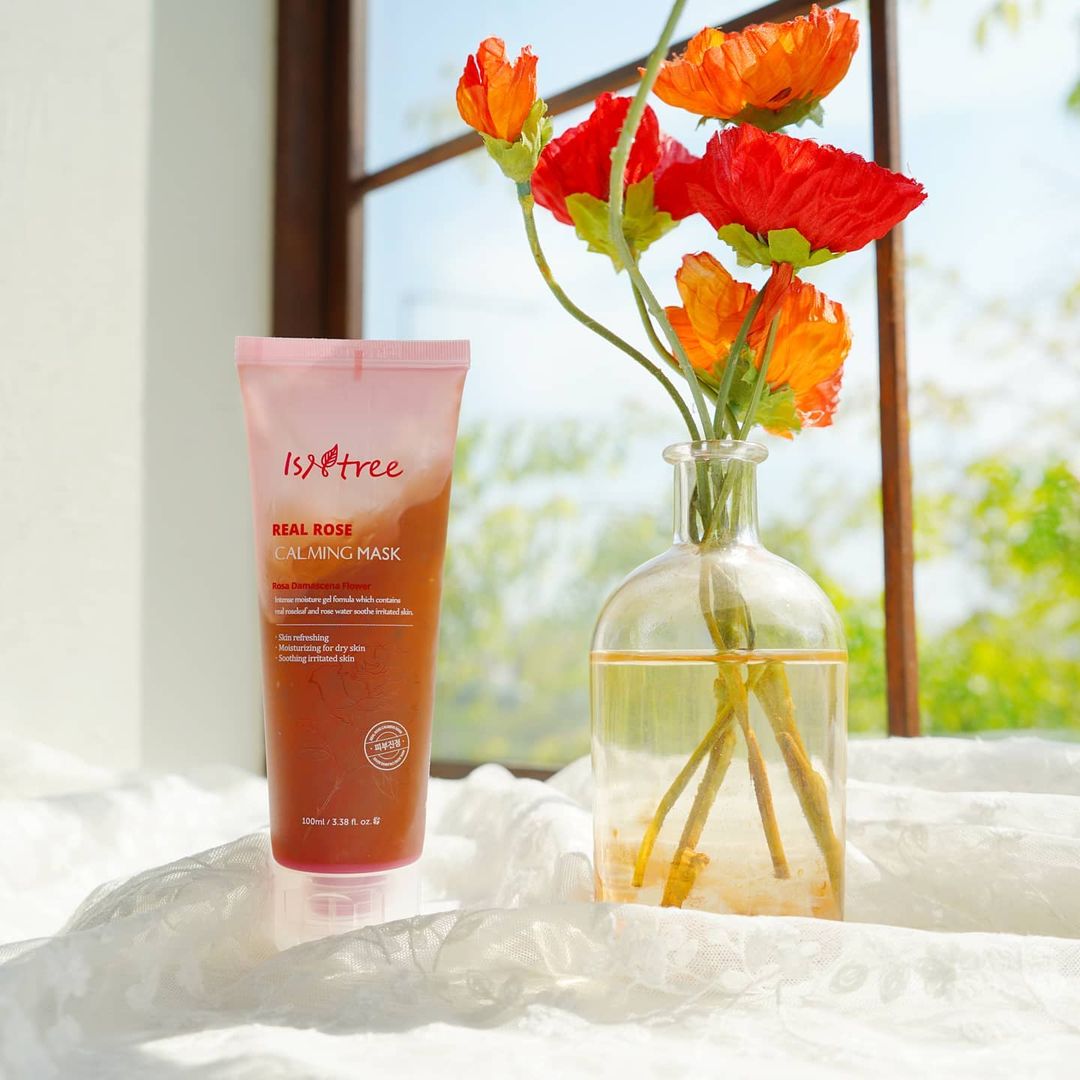 Courtesy of Korean Skincare Brand – Isntree
2. Do a face mask
The Isntree Real Rose Calming Mask soothes the skin as well as it soothes your physical and mental state. Let the delicate Rose-enriched formula restore skin to a perfect balance, quelling irritation along the way.
3. Practice mindfulness
Mindfulness is the practice of bringing your awareness and thoughts to the present moment. A lot of the times when we're feeling anxious or troubled, this leads to feeling overwhelmed or overthinking. By practicing mindfulness, you calm your mind by focusing on what you're currently experiencing or what's right in front of you.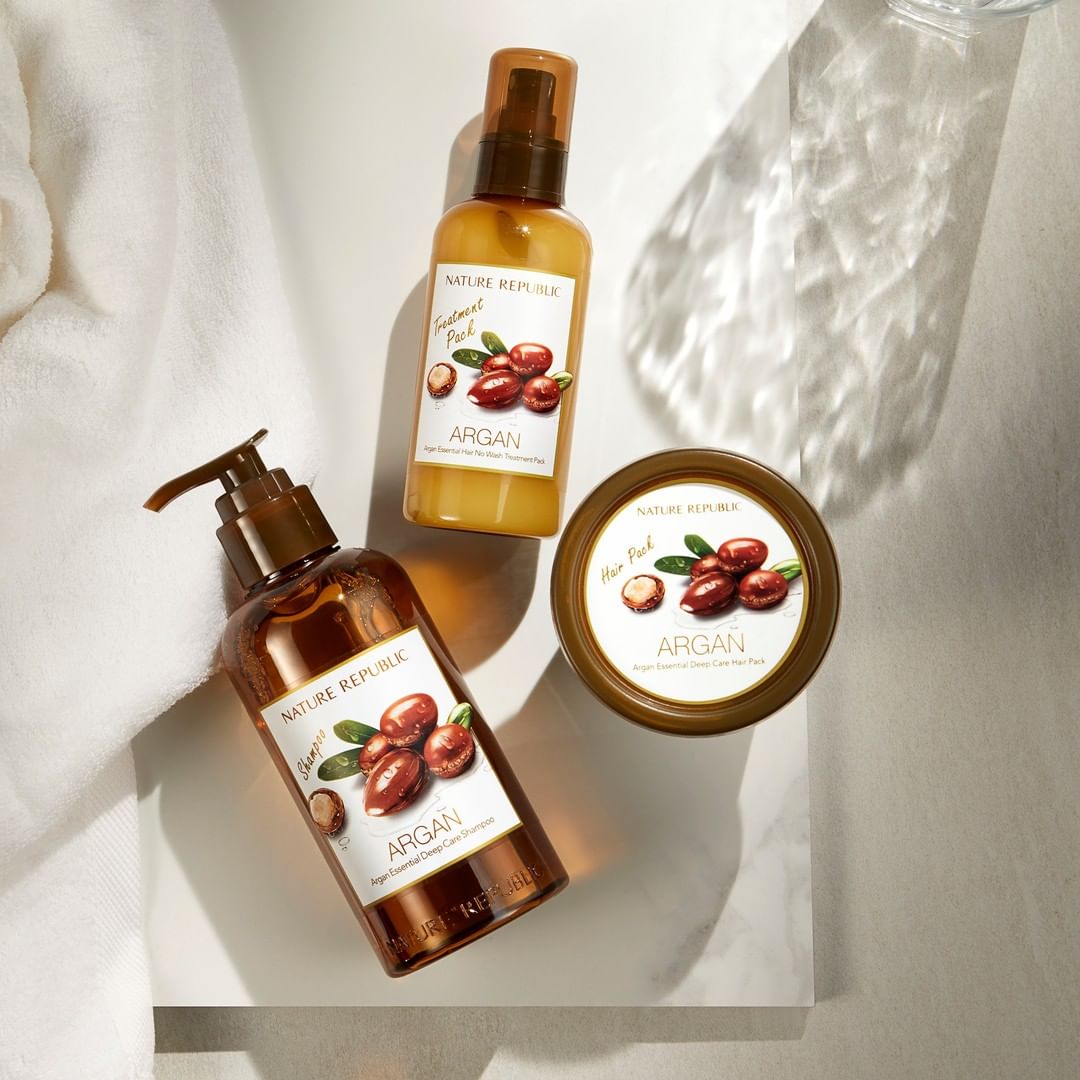 Courtesy of Korean Skincare Brand – NATURE REPUBLIC
4. Try a hair mask
Masking isn't just for the face, but also the hair! The NATURE REPUBLIC Argan Essential Deep Care Hair Pack spotlights Argan Oil that is at once nourishing, repairing and moisturizing. With this, you can wave goodbye to damaged strands and brittle hair.
5. Movement
Be it yoga, running, swimming, or other sports, any kind of movement will do wonders for your mental health. The chemicals released, such as endorphins and serotonin, are proven boosters for mood and memory, bringing you stress relief along the way.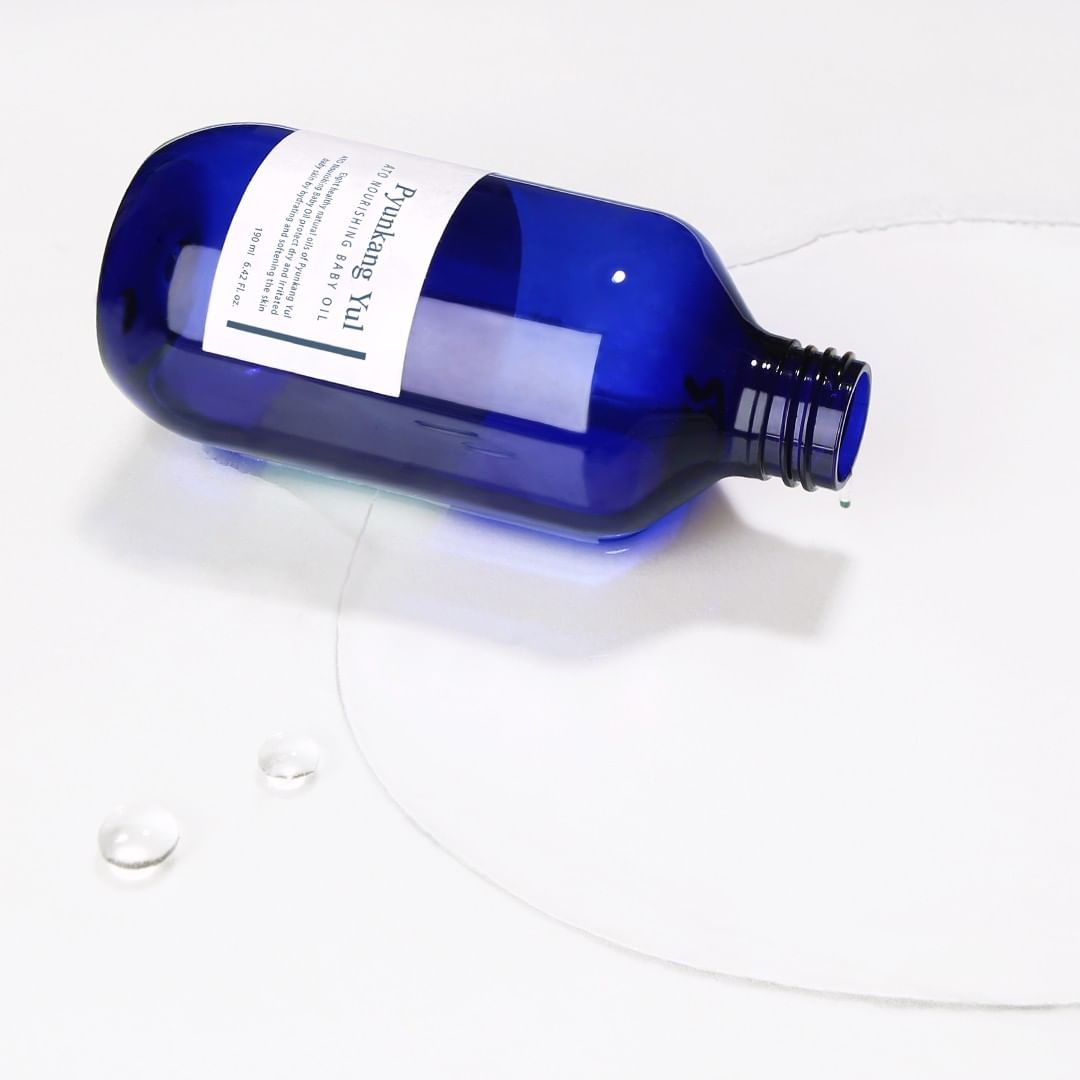 Courtesy of Korean Skincare Brand – Pyunkang Yul
6. Body moisturization
Feel comfortable and at ease in your body with a little extra TLC, in the form of the Pyunkang Yul ATO Nourishing Baby Oil. Made from naturally derived oils and gentle enough for all skin types, this oil is perfect for a body massage to knead away any knots or points of tension.
7. Read
Delve into a thrilling fantasy novel or learn about the history of Medieval England – your pick! Reading as little as 6 minutes a day has shown to help improve stress levels, sleep quality and strengthen the brain.
8. Face massage
When feeling stressed or anxious, the face can hold a lot of tension. Ever find your jaw clenched or forehead tight out of nowhere? Grab your favorite serum (we're loving the NEOGEN Dermalogy Real Ferment Micro Serum), apply it to the face and neck, and use the MissLady Scraping Board Gua Sha Massage Tool to massage the strain away. Make sure you apply enough serum so that you're not scraping and dragging skin when massaging.
9. Nutritious food
Your diet can have a big impact on your energy levels and mood. To improve both, reach for fruits, vegetables, and other foods high in vitamins and nutrients. Eat regularly and balance your meals – that means it's also good to grab a treat now and again!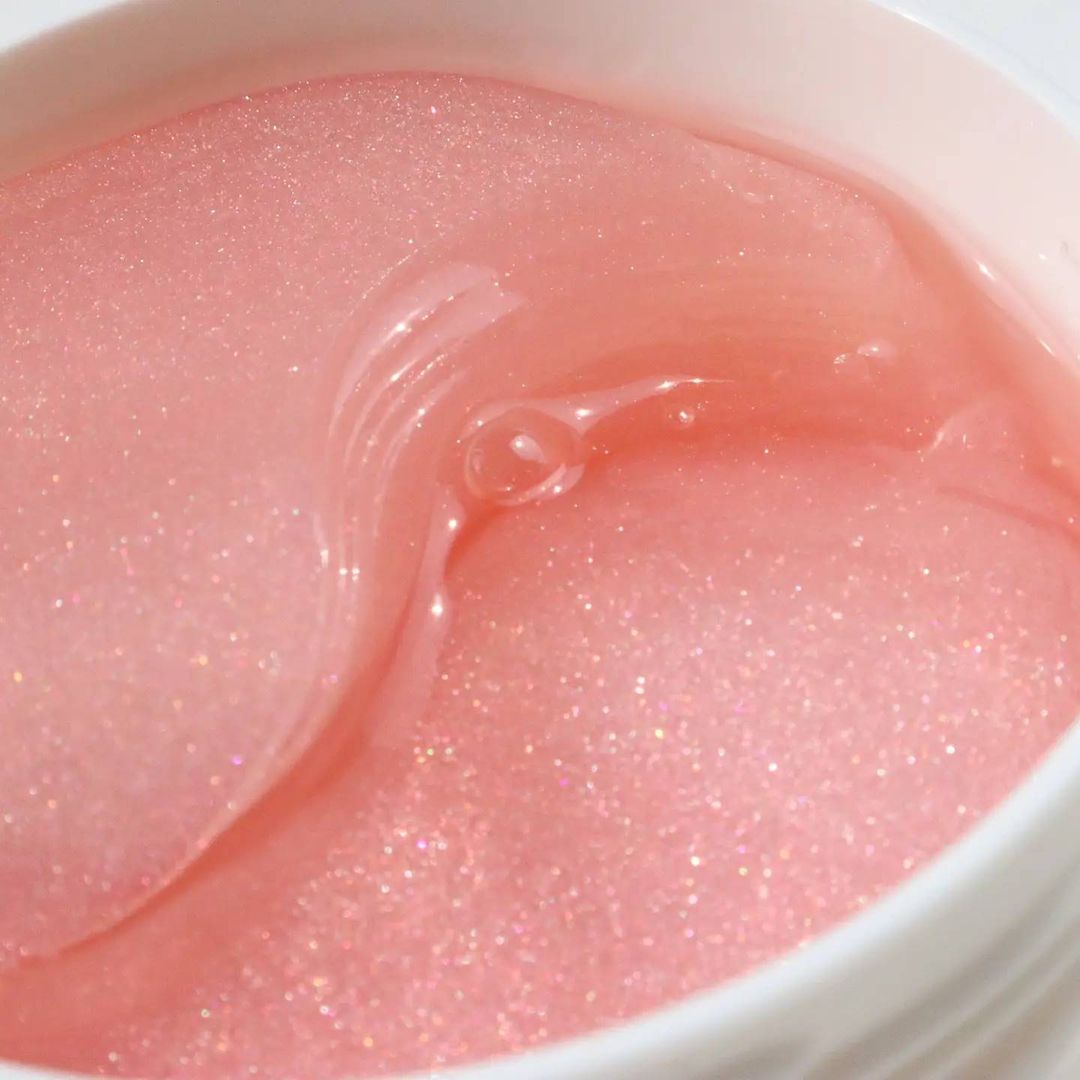 Courtesy of Korean Skincare Brand – heimish
10. Refresh your morning routine
We're heavy on the self care energy and like to remix our routines now and again to keep things fresh and exciting. One item we always go back to is the heimish Bulgarian Rose Water Hydrogel Eye Patch, for revitalized under-eyes and a morning pick-me-up. Store these in the fridge for some extra depuffing action when you put these on.
11. Journal
Release your thoughts and feelings by writing them down. It's a great way to remember good memories, or 'put down' anything that's bothering you. By writing, you free these thoughts from your mind and have the mental capacity for more positive things.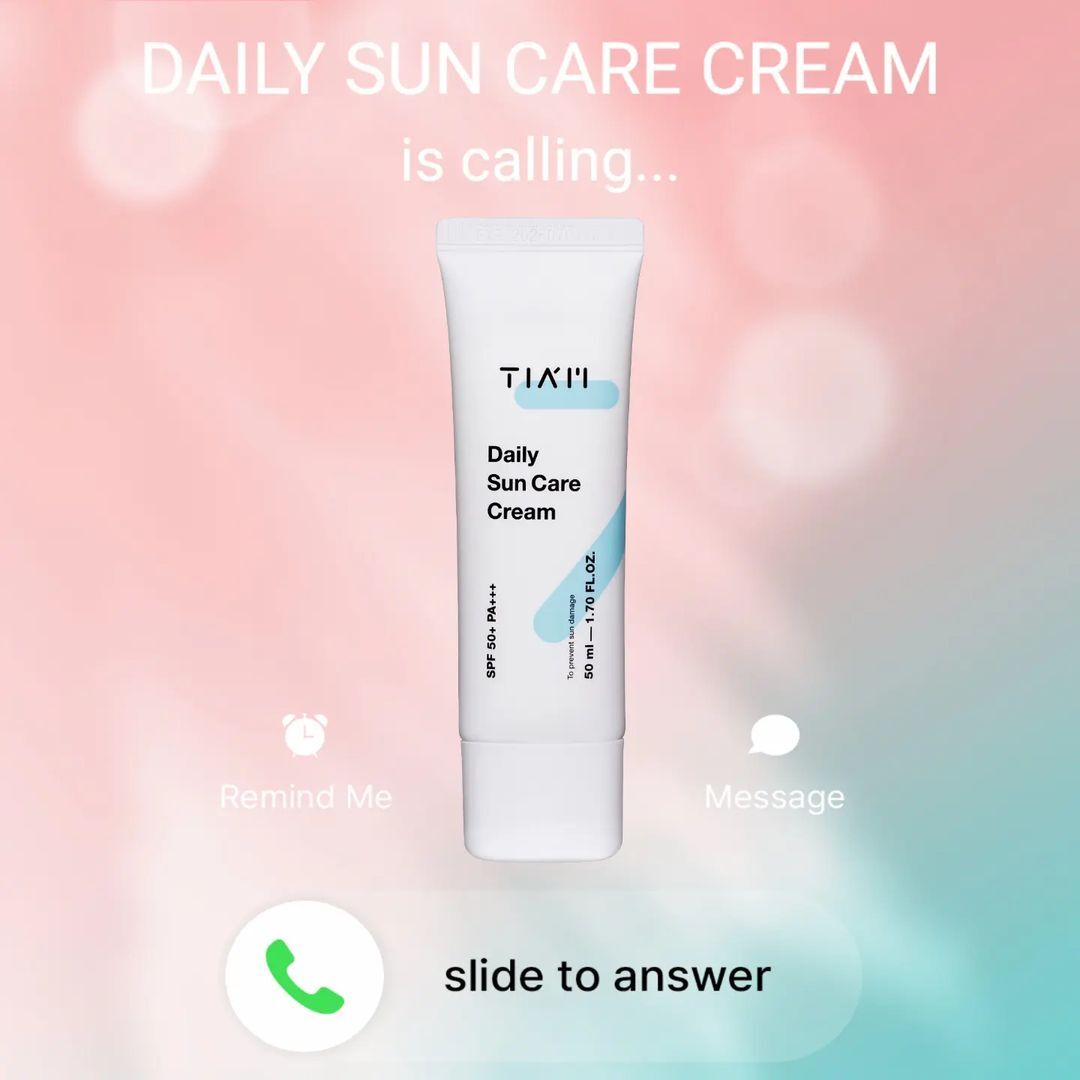 Courtesy of Korean Skincare Brand – TIA'M
12. Soak up the sun
Getting some Vitamin D helps amp up your serotonin levels so carve out some time for yourself to spend outdoors. Just remember to apply your sunscreen – our pick is the TIA'M Daily Sun Care Cream SPF50+ PA++++ – to avoid sun damage and irritation!
13. Listen to music
Grab your headphones and jam out to your favorite tunes. I like to make different playlists so when I'm feeling anxious or stressed, I turn to my 'feel good' playlist for uplifting bops and healing tracks. Dancing is also highly encouraged, re: movement.
14. A little gratitude goes a long way
In the midst of our worries or concerns, we often take for granted the positive aspects of our lives. Acknowledging what you're grateful for serves as a reminder that despite your struggles or anxieties, they won't last forever and you can focus on what brings you joy.
15. Indulge in your creative side
Did you play an instrument as a child but drop it as you grew older? Do you have a penchant for painting but haven't gotten round to creating your next masterpiece? Now's the time to let your creativity blossom and give in to your passions. Doing an activity – whether you're great at it or not – can bring immense enjoyment as you focus on the process of creating.
---
Remember to take some time for yourself to work on your mental health – it's important! Know that no matter the circustances, you are never alone and your anxieties aren't permanent. Follow our Instagram and Facebook to receive instant product updates, and skincare and beauty tips!
You must be logged in to post a comment.