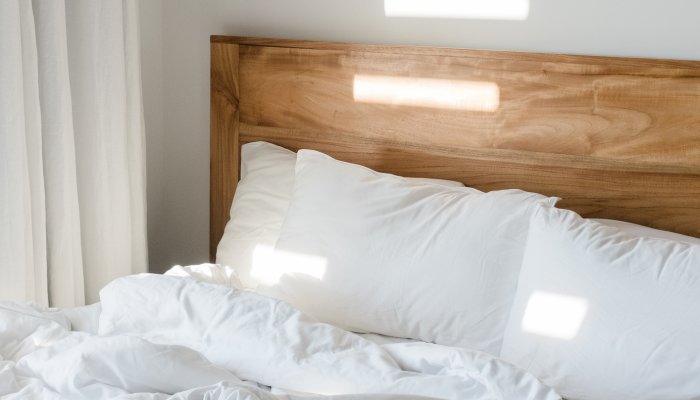 I've been taking sleep support+ for a few months now, and my sleep has improved tremendously.* It's the best sleep supplement I've tried—by far—and I'm grateful that it has safe and well-sourced ingredients. There are definitely some nights when I am more stressed and it takes me longer to fall asleep than I'd like, but that's to be expected.
Another thing I appreciate about the supplement is that it hasn't elevated my magnesium levels. I got my levels tested recently, and they are in the normal range.
I'm supporting the supplement with habits that promote sleep, like turning off the TV earlier in the night so it doesn't interfere with my natural melatonin production. I find that pairing healthy lifestyle habits with supplements is the best way to see results.