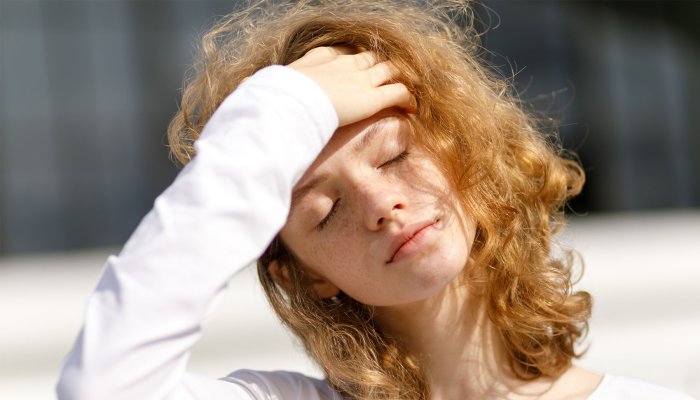 Once placed, wrap your strands around the rod. Many TikTok users opt for the "criss-cross method," where they take small chunks of hair from the front and back section of the rod, essentially braiding the headband into your hair as you would a French braid. 
This will help keep the rod secure while you sleep and add switch up the curl direction. Need a visual? Here's one user's step-by-step tutorial. 
If you're looking for even more volume, you may consider wrapping the front sections of your hair (including bangs, if you have them), around the top center of the rod. This way, your curls will fan outward and upward, adding some lift. 
To go above and beyond, you can even slip a roller onto your headband and use that as a grip for the front section, like this user demonstrates.