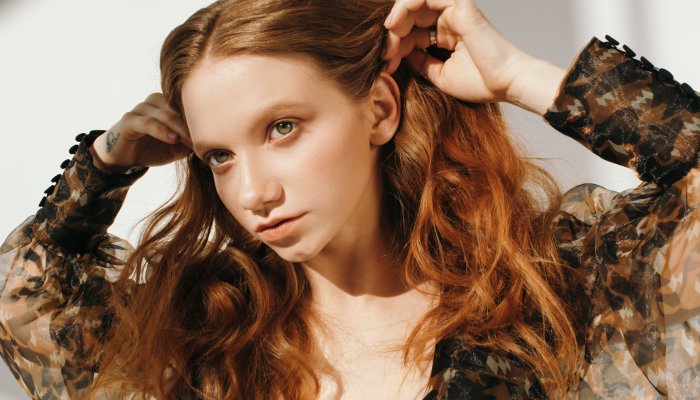 Sure, you may run a serum over your ends as soon as you shut off the dryer (flyaways, begone!), but Sharpton recommends keeping those stylers on hand to extend the bounce. "If you're finding that you need more definition in your curls, use a little Hair Balm a day or two after washing to define your curls," he says. "It's perfect for definition, and it is silicone free so it can be added to hair without weighing it down." 
I can personally attest to its powers: A little product on my dry hair gave my blowout a bit more shape as the days went on; I simply warmed it up in my palms, then twirled it into my ends to encourage a curl. Just make sure to apply the balm on your lengths only.
That said, if it's more lift you're looking for, you'll want to opt for a styler that absorbs excess oil, like Hairstory"s Powder. "It's got gritty effects when applied very closely to the roots, creating incredible volume on dry hair!" says Sharpton.